Managing Contributions
Welcome to the How To Make a Contribution!



RELATED VIDEOS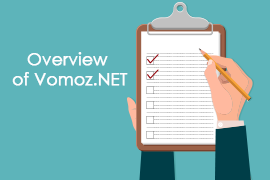 Text-2-Give Solution, Membership Management, Evangelism-Keyword Information Sharing System (e-KISS), A-Dollar-A-Day Partnership.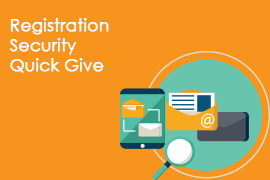 Understand how to use the VOMOZ.NET platform, security of the system, dedicated messaging number, and how to register.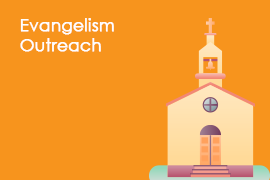 Understand how keyword works, SMS & MMS based keywords, view usage of keywords and increase global reach and evangelism.