Accounting CRM Module
Welcome to the Accounting CRM Module!
In this section will be discussing:


How to give a contribution, either
through text or online
How to specify your giving through
contribution types and codes
Getting your contribution statement
How to view daily contributions
Weekly and monthly contributions and
finally, How to void transactions.
RELATED VIDEOS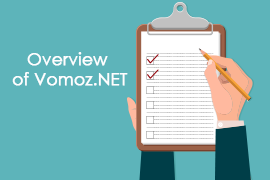 Text-2-Give Solution, Membership Management, Evangelism-Keyword Information Sharing System (e-KISS), A-Dollar-A-Day Partnership.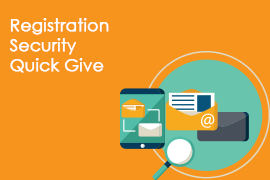 Understand how to use the VOMOZ.NET platform, security of the system, dedicated messaging number, and how to register.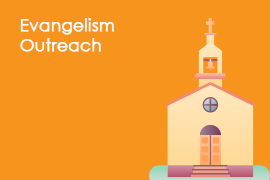 Understand how keyword works, SMS & MMS based keywords, view usage of keywords and increase global reach and evangelism.