Evangelism CRM Module
Welcome to Evangelism CRM Module

In this section, we will be discussing how to:

Setup Main Keywords
Setup MMS-based Keywords
View usage of Keywords
Message individuals or groups Increase global reach and Evangelism
RELATED VIDEOS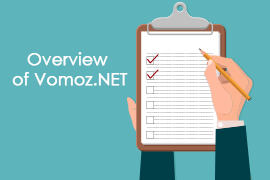 Text-2-Give Solution, Membership Management, Evangelism-Keyword Information Sharing System (e-KISS), A-Dollar-A-Day Partnership.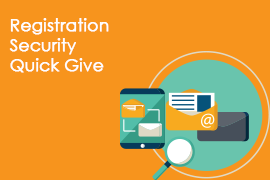 Understand how to use the VOMOZ.NET platform, security of the system, dedicated messaging number, and how to register.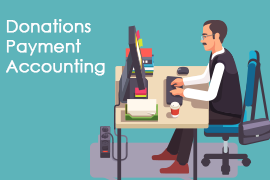 Understand how to give a contribution, Getting your contribution statement, View contributions & void transactions.